Submitica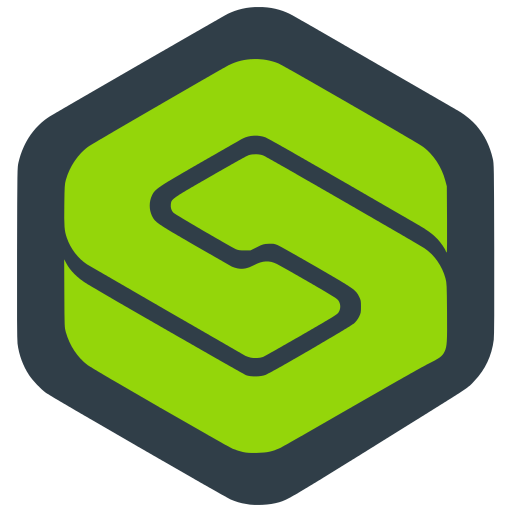 Submitica is the web site used to make applications to access to the road corridor. Applicants, such as Utility Operators, use it to alert the owner of the road, referred to as the Road Controlling Authority (RCA), that they need permission to work in or on the road.
Submitica Quick Start Guide
The fastest way to learn about Submitica and how you can use it is to watch the Submitica Quick Start Guide below. It will guide you through the application creation process. You'll learn how to confirm your start and end dates for the work. An overview of your Submitica options is included. You'll be shown how to find help if you need it.

Create your Application
Submitica guides you through the application creation process. There is an easy nine step programme. Watch these videos in order to understand how you can do it.

Temporary Traffic Management
Some RCAs will not accept applications unless Temporary Traffic Management has been defined.
In Submitica, Temporary Traffic Management captures traffic disruption data and displays it on a map. It is a combination of the Site where the traffic management activities will take place, the Detours, if any, around the site and the Road Closure Times.
Your Submitica Account – Overview
You configure your Submitica account so that you have the optimum Submitica experience.
This can be by setting your User Region so that the map opens at the most convenient area for you. You can control how often Submitica notifies you of events by email. Plus you can change your password. And there's more.

Your Submitica Account – Details
Watch the videos below to be shown in detail how to make the most of your Submitica account.

Things you should know
The following videos are useful for those applicants who are unfamiliar with making corridor access applications. Please note that some of the videos display the original version of Submitica. These will be updated when time allows.